About Johannes Schmidt
Director, Photographer and Brand Consultant – Member of The Professional Association of Freelance Photographers and Film Creators (BFF)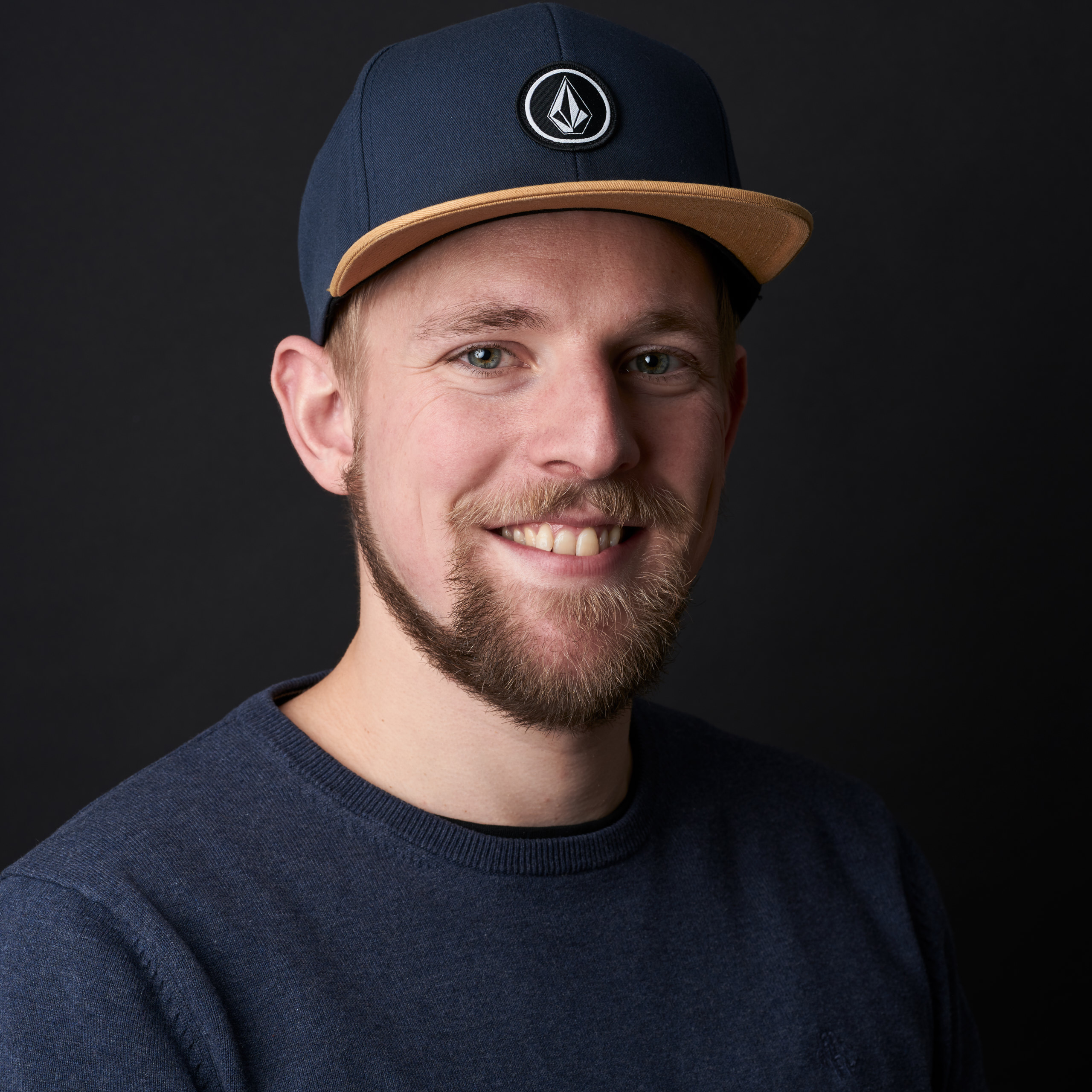 Johannes had the dream to create something – something that would leave a lasting impression, touches and inspires others.
Johannes
…Helps international brands and companies tell their story vividly and find the right channel to reach their audience
… loves working with people, discovering new places, travelling and getting to know other cultures. 
… searches for the extraordinary in every person and expresses it in his portraits.
… likes to use special and interesting light situations or he creates them himself. 
… combines different genres of photography to tell a story vividly.
… is member of the Professional Association of Freelance Photographers and Film Creators (BFF)
Let's get in touch and create something!